1989
1990
1997
2000
2005
2006
2007
2008
2010
2012
2013
2014
2015
2016
2017
2020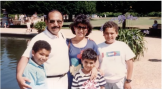 Dewcape was founded in 1989 from the Strathfield family home of Sami and Salwa Ishak.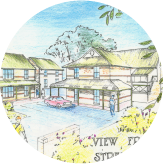 Sami and Salwa grew the business over the next decade, developing over 200 units for NSW's Department of Housing.

Andrew joined the family business in 1997 as labourer, learning from his parents by following in their footsteps.

In 2000 Joel Black started with us as a labourer and over 19 years advanced to the role of Senior Project Manager. We are proud to offer solid career growth opportunities for our team members.
2005 marked the appointment of our largest project to date, a $10m mixed use development in Concord.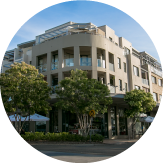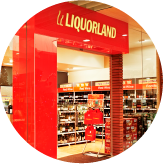 As opportunity expanded, our focus took a significant shift in 2006 from residential, to the commercial and retail sectors.

The Coles Liquor tender was a significant win for us in 2007, with Nick De Bellis joining the executive team as financial controller that same year.

Michael Lusher joined us 2008, helping shape our future by overseeing many multi-million dollar projects.

John Ishak joined his brother as part of our executive team in 2010, bringing international expertise to the role of Project Manager.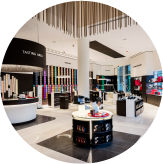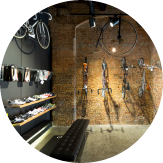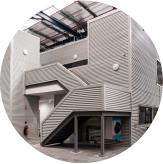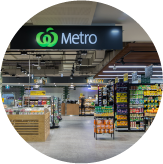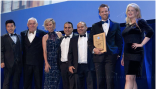 Our first project for Nespresso marked a significant milestone for the trajectory of the business. This 7 year relationship delivered 17 boutiques and 2 award-winning projects.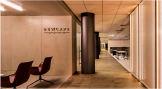 In 2013 we relocated from offices in Riverwood to Sydney's Eastern Suburbs. This coincided with a rebrand, marking a major turning point for the company which took our business to the next level.
Two years later, we opened our Melbourne office in Williamstown, headed up by Michael Lusher as State Construction Manager for Victoria.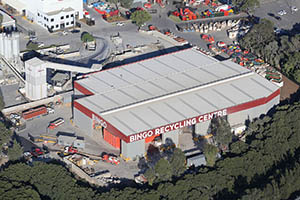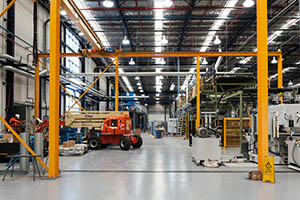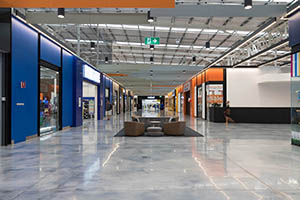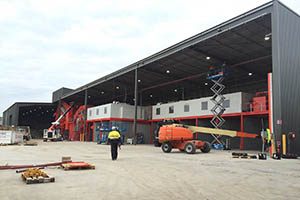 With a rising reputation, over the next five years we were awarded many multi-million-dollar tenders with a new focus in industrial and commercial.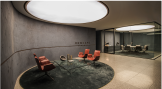 We relocated to our current Head Office in Pyrmont in 2017, where we continue to serve our growing portfolio of clients, including Bingo Industries, Home Consortium and Macada.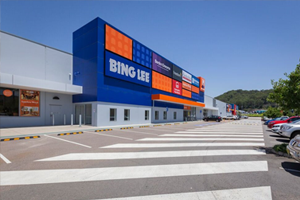 We continue to serve our portfolio of clients, including Bingo Industries, Home Consortium & Macada, with the unwavering quality that's taken Dewcape through 30 years of monumental growth.
But we never forget where it all began. Here's to the next 30 years!