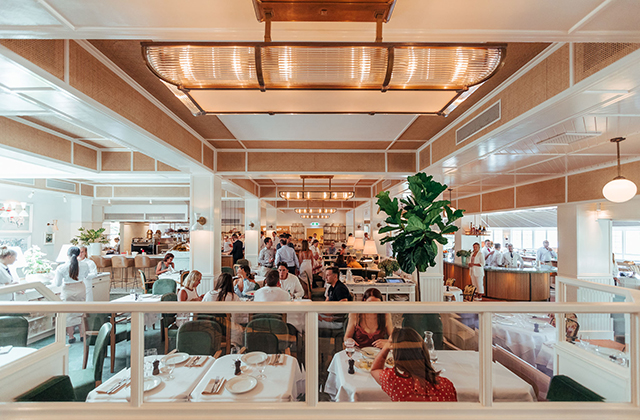 BERT'S BAR & BRASSERIE
WINNER – MASTER BUILDERS ASSOCIATION NSW 2018 EXCELLENCE AWARDS IN CONSTRUCTION
HOSPITALITY BUILDING REFURBISHMENT UP TO $10,000,000
Located in Merivale's revamped The Newport, on Sydney's Northern Beaches, Bert's Bar & Brasserie is a fine dining restaurant with a style that pays homage to the French Riviera of 1930s. Ornate and elaborate architectural elements showcase the combination of timber, marble, brass, rattan and muted coloured finishes throughout.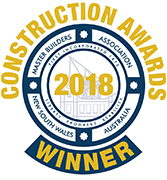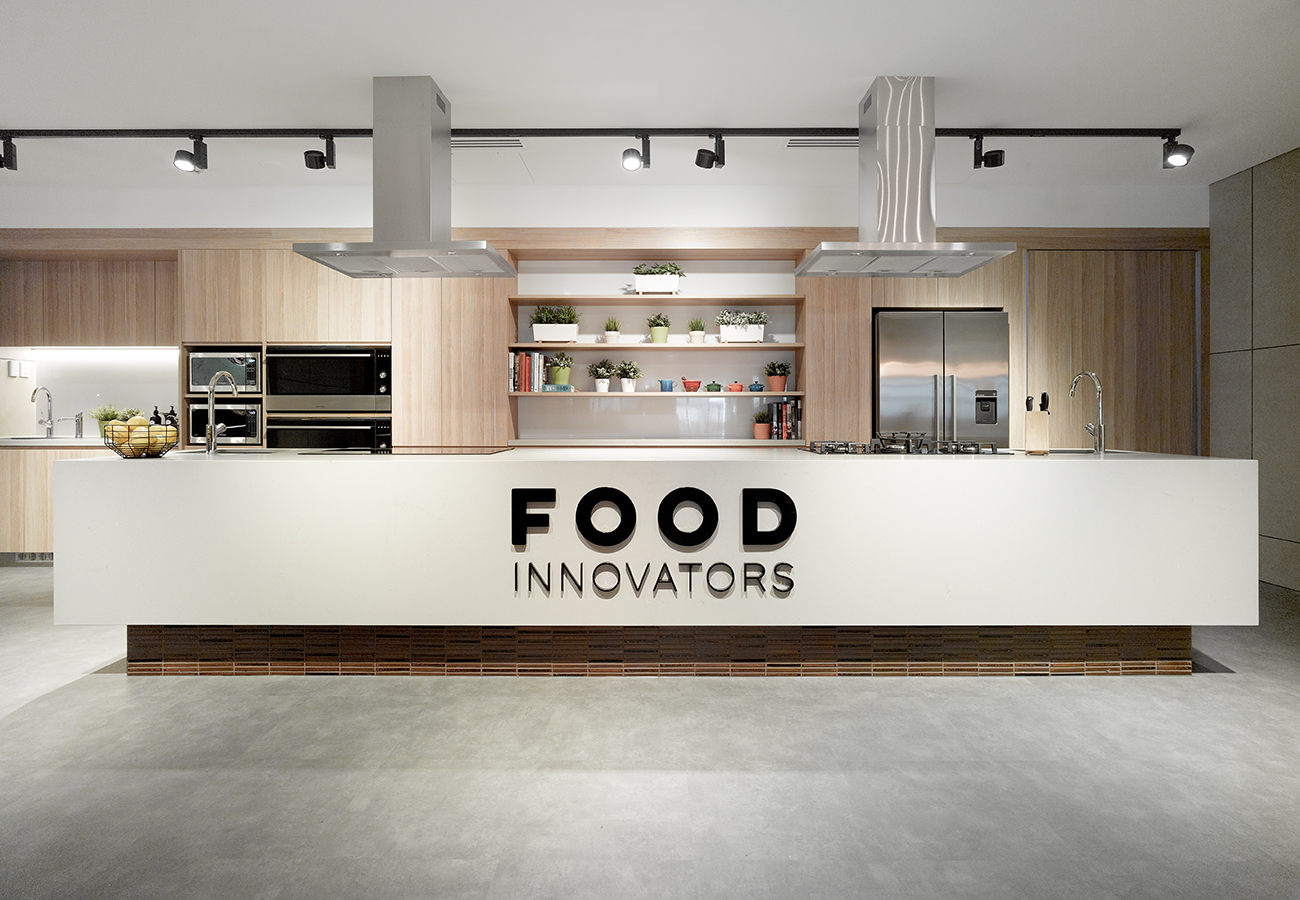 WOOLWORTHS FOOD DEVELOPMENT KITCHEN WINNER – MASTER BUILDERS ASSOCIATION NSW 2017 EXCELLENCE AWARDS IN CONSTRUCTION
INTERIOR FITOUT UP TO $4,000,000
The Woolworths Food Development Kitchen in Sydney's Hills District is a world class one of a kind demonstration/teaching/food sensory facility comprised of 8 commercial/domestic style kitchens over 1000sqm space. The facility is complete with high-end finishes, bespoke joinery and stylish furnishings.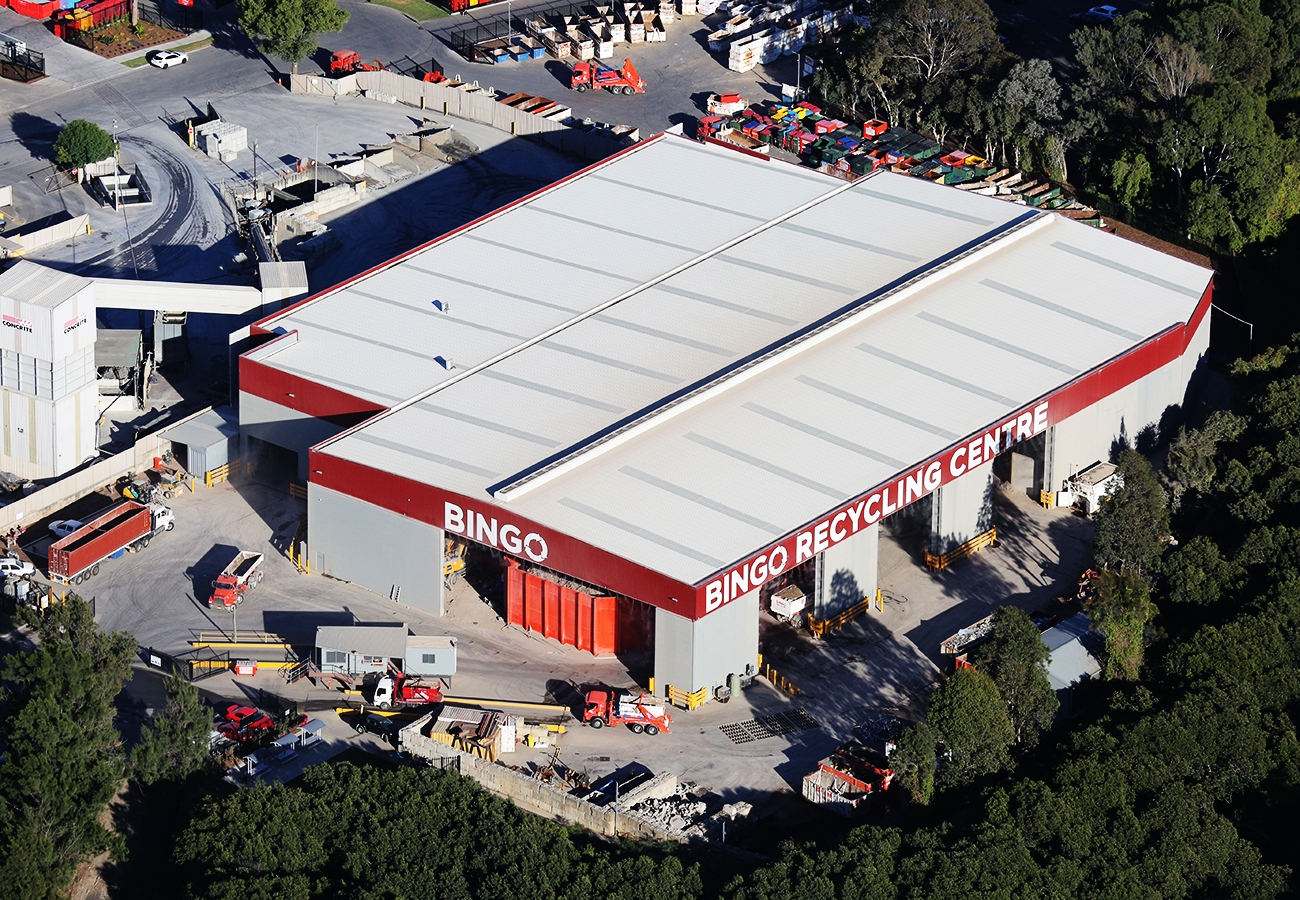 BINGO RECYCLING CENTRE AUBURN
WINNER – MASTER BUILDERS ASSOCIATION NSW 2016 EXCELLENCE AWARDS IN CONSTRUCTION
ENVIRONMENTAL MANAGEMENT UP TO $50,000,000
The reconstruction and transformation of the damaged 6000 square metre Bingo Recycling Centre into a state-of-the-art recycling facility was a high stakes project, following a two year site shut down. Faced with numerous difficult site constraints and the mounting client expectation for an early completion, Dewcape expertly completed the project ahead of time and on budget.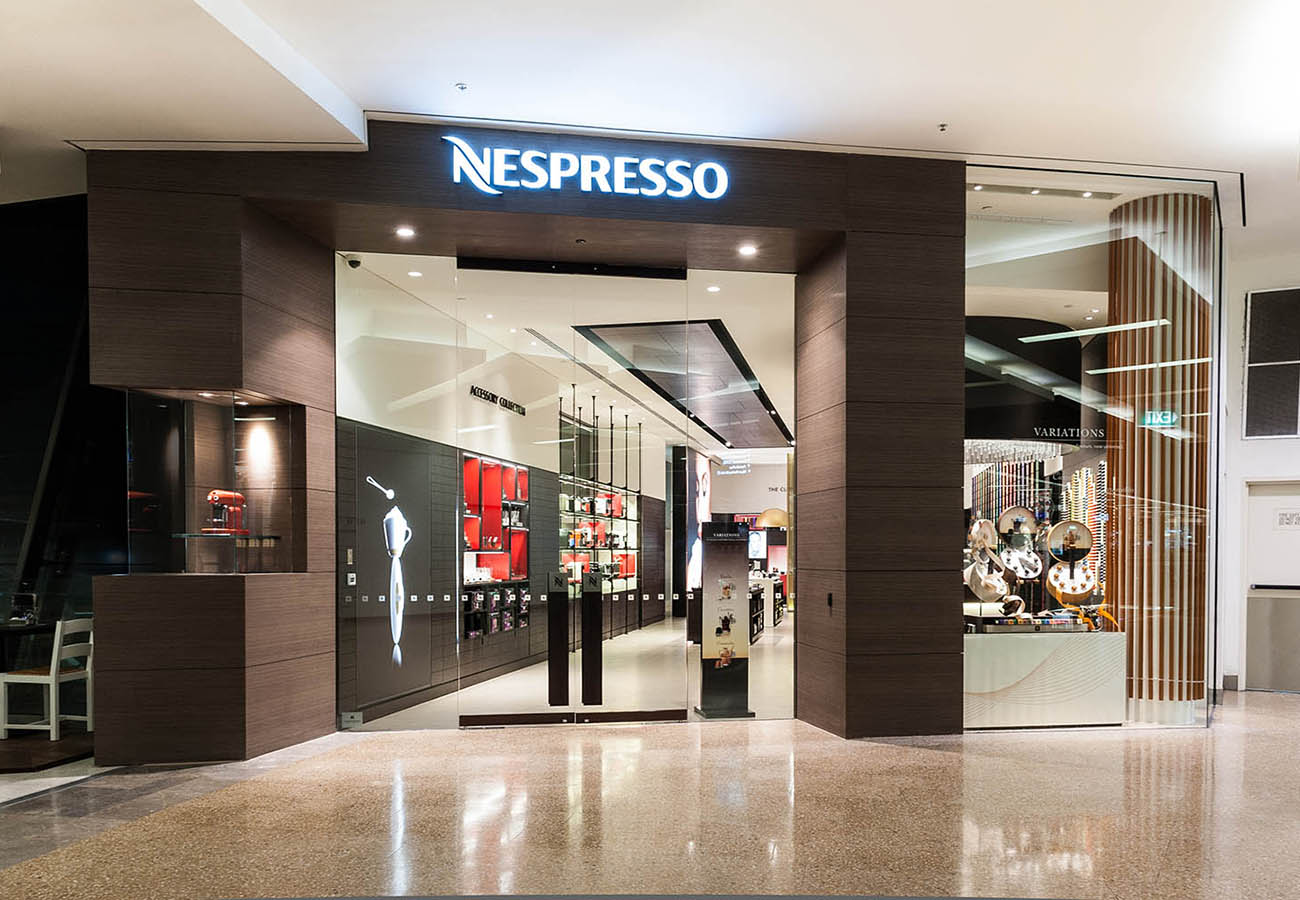 NESPRESSO BOUTIQUE BONDI JUNCTION MASTER BUILDERS ASSOCIATION NSW 2014 EXCELLENCE AWARDS IN CONSTRUCTION IN THE CATEGORY
SHOP FITOUTS UP TO $750,000
Luxury and prestige is at the heart of the Nespresso brand, and Dewcape was selected to help bring this to their customers through a unique and luxurious fit out in Sydney's Bondi Junction. Achieved on time and within budget, Dewcape delivered a vibrant and contemporary boutique combining intuitive design with complex construction elements.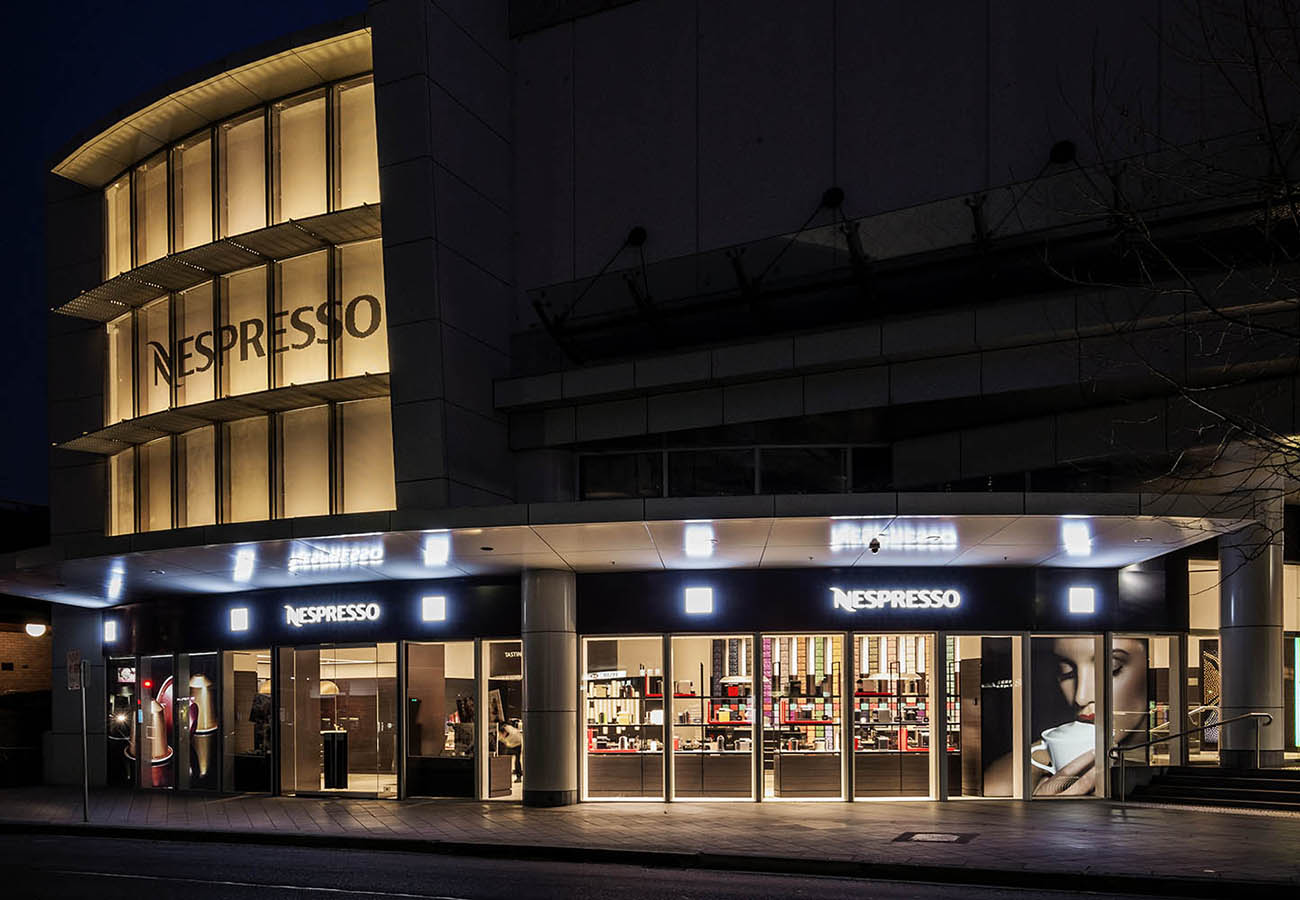 NESPRESSO BOUTIQUE CHATSWOOD CHASE WINNER – MASTER BUILDERS ASSOCIATION NSW 2016 EXCELLENCE AWARDS
SHOP FITOUTS UP TO $1,000,000
The design and construction of Nespresso's flagship retail store in Chatswood Chase showcased the boutique sophistication of the brand. Located at the entrance of the shopping centre, Dewcape was able to create a commanding presence with a standout external façade, shopfront and interior.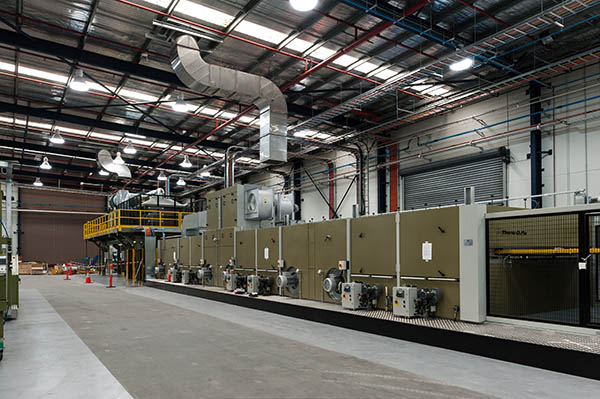 INTERFACE MINTO REBUILD
STAGE 1 & 2 WINNER – MASTER BUILDERS ASSOCIATION NSW 2014 EXCELLENCE AWARDS
INDUSTRIAL BUILDINGS UP TO $10,000,000
The Interface Minto rebuild project represents the rebuilding of more than just a factory building, but of a company, its employees, the local community, the building industry, and Australia's textiles industry. Partnership was the key to the project's success, which involved large-scale work including multidisciplinary engineering, design and construction, multilayered services coordination, multinational coordination and logistics of major plant and equipment.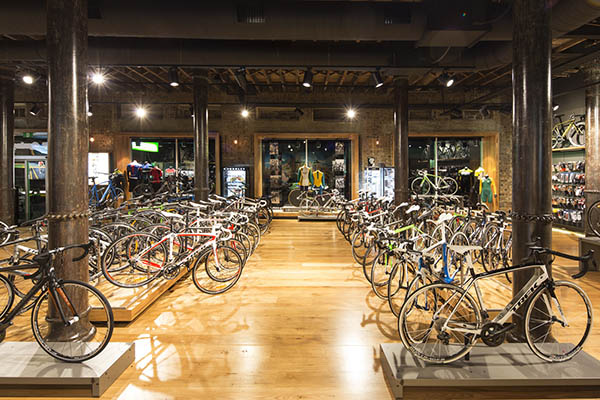 CLARENCE STREET CYCLERY
MASTER BUILDERS ASSOCIATION NSW 2013 EXCELLENCE AWARDS IN CONSTRUCTION
SHOP FITOUTS UP TO $1,000,000
Dewcape rejuvenated this iconic space in the heart of Sydney's CBD that has been a retail outlet and meeting place for Sydney's cycling community for nearly 40 years. Stripped back to reveal the original beauty of this late 1800s Victorian warehouse, contemporary details were seamlessly incorporated to create a unique and practical retail outlet and a vibrant space for showcasing modern bicycle technology.